DIAGNOSIS & ROUTINE CARE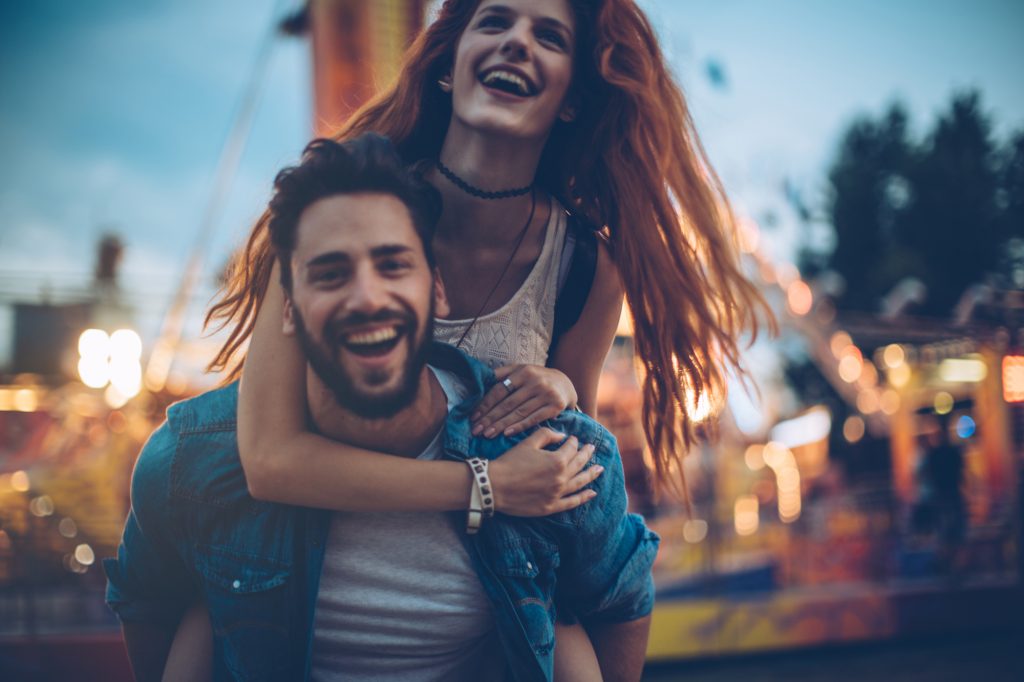 At Abbey Dental Health Centre, we believe that caring for your teeth and gums is one of the most important factors in promoting good health. Our goal is to help you maintain and improve your oral health. To achieve optimum oral health, each consultation appointment will include: thorough examination of your teeth, gums, bone, jaw joints and soft tissue. By inspecting the soft tissue your dentist is looking for any abnormalities, halitosis (bad breath) signs of periodontal disease or mouth cancer. While inspecting your hard tissue (teeth) your dentist will be checking for decay, bite anomalies, seeing  how your teeth can be improved functionally as well as how your smile can be enhanced aesthetically.
The old adage 'prevention is better than cure' is never more applicable  than in dentistry. That is why we recommend regular dental check-ups and hygiene visits which could be anything between 3-12 months depending upon your needs. Your dentist will recommend the most suitable interval for your next check-up.
The diagnosis and routine treatments we offer include:
Initial Consultation
Routine Check-up
Hygiene Treatments
Dental Hygiene  
Dental hygiene therapy plays a vital role in helping to keep your teeth and gums healthy by avoiding gum disease or by keeping this under tight control.  Gum disease is extremely common and is caused by plaque which is a constantly-forming sticky film of bacteria.  Initial symptoms of gum disease include sore or bleeding gums and bad breath.  If left untreated, it can eventually lead to tooth loss.                                                                                      Our periodontal services include:
Preventive dental disease
Scaling and teeth polishing
Periodontal treatment
Teeth whitening
Maintenance of the mouth following treatment
Elements of paediatric dentistry: white fillings and fissure sealants