Abbey Dental Health now offers the Practice Membership Plan, our very own scheme designed to assist our patients in spreading the costs of important routine treatment.
All patients who join the plan benefit from a Worldwide Accident & Emergency Insurance policy and 10% discount from all practice treatment (excluding orthodontics and implants).
Our practice plan also offers the other
benefits such as flexible appointment booking and amendments, no deposit needed for treatments, selection of appointment times that suit you best.
There are several options to choose from to suit your individual needs and budget and areas follows:
Plan A – 11.99 per month
1 Exam
2 Hygiene appointments
10% discount on treatment
Worldwide Accident & Emergency Dental cover
Plan B – 13.99 per month
2 Exams
2 Hygiene appointments
10% discount on treatment
Worldwide Accident & Emergency Dental cover
Plan C – 17.99 per month
2 Exams
3 Hygiene appointments
10% discount on treatment
Worldwide Accident & Emergency Dental cover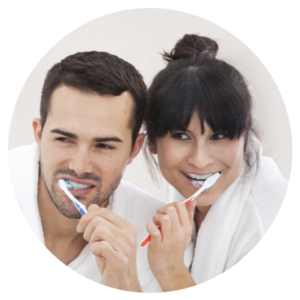 Hygiene Only
Plan A – £8.50 per month
2 Hygiene appointments
10% discount on treatment
Worldwide Accident & Emergency Dental cover
Plan B – £12.50 per month
3 Hygiene appointments
10% discount on treatment
Worldwide Accident & Emergency Dental cover